Recent
Sales
$620,000
East Bridgewater, MA
Holliston's Citizen of the
Year
Lisa and her family are longtime residents of Holliston. Her tireless and creative commitment to her community is reflected town-wide.
In 2017 she was honored as Citizen of the Year at the annual Celebrate Holliston festivities held each September.

Learn More Here!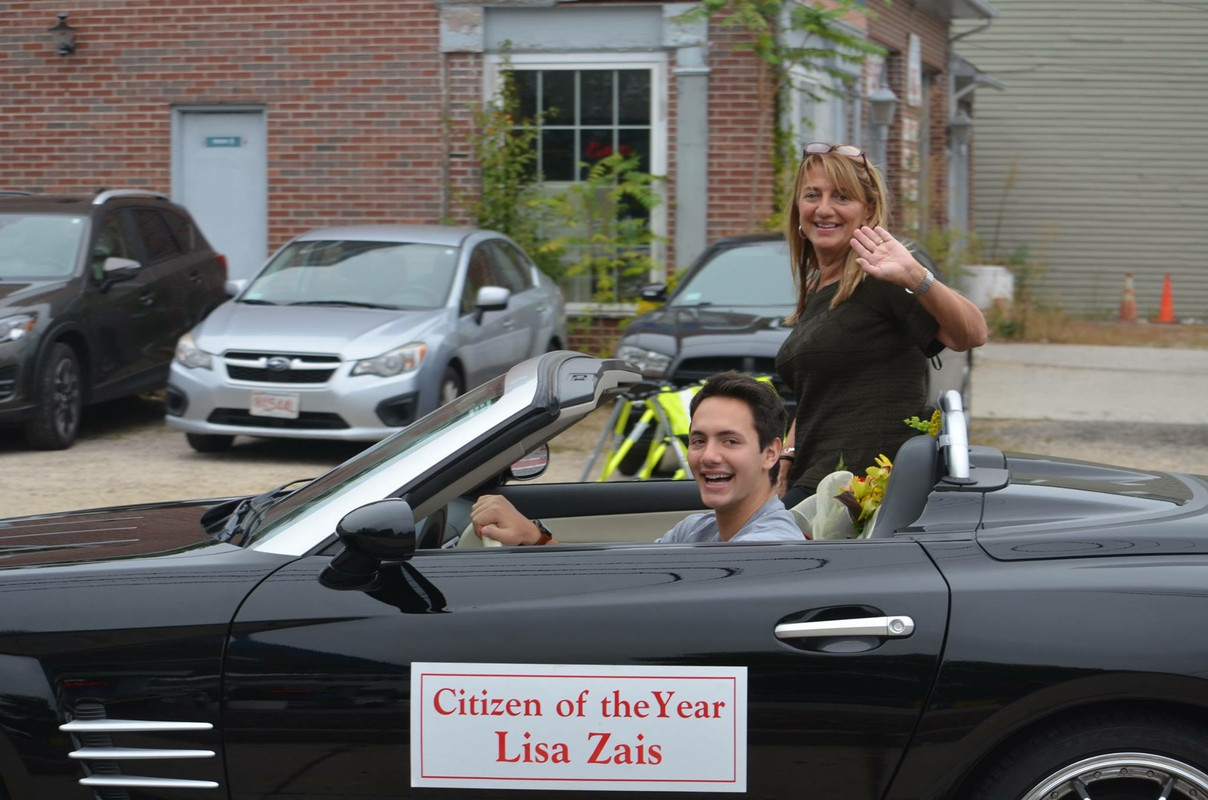 As first-time home buyers, Lisa Zais was essential in making us feel comfortable and confident about the buying process (even in this crazy market)! Lisa is knowledgeable, resourceful, thoughtful and caring - everything you could ask for in a trusted real estate agent. She educated us, had our best interests at heart and made sure we were asking the right questions. At …
  -Katherine and Pete, Client
I sold my house in July 2018 and used Lisa Zais as my realtor. I found Lisa to be very professional and a pleasure to work with in selling my home. She did the little things that make this type of transaction as painless as possible. As I was out of state frequently during this time period, she would water my plants, meet with inspectors, retrieved my mail, have the …
  -Timothy R., Client
Our Selling experience with Lisa Zais: While helping us sell our existing home, Lisa spent hours answering our questions and providing objective feedback. She had a tremendous understanding for the current market trends and provided tons of info on comps in the area. She made the process incredibly easy and took extra steps like having a pro come and give us staging …
  -Robyn H., Client
As our realtor, we found Lisa Zais to go above and beyond when selling our home of over 30 years! From the start of preparing our home for sale with professional marketing materials, to her knowledge of the real estate market in Holliston and the surrounding Metrowest area, Lisa's expertise helped to ensure a successful sale and closing of our home in a very timely …
  -Tom and Kathy K., Client
Our Buying experience with Lisa Zais: We had the pleasure of working with Lisa to sell our home and purchase our new dream home! When making such a large decision, we wanted to work with someone we could trust, and Lisa was by far that person. Lisa was with us every step of the way with the purchase of our new home. She was extremely professional, incredibly …
  -Robyn H., Client
When it comes to matching you with your perfect home, in the right community, homework is the key.
Lisa Zais, Realtor®, is a diligent and conscientious agent who understands how momentous home buying can be. She finds and shows properties where house hunters picture celebrating holidays, enjoying family milestones and going about everyday living.